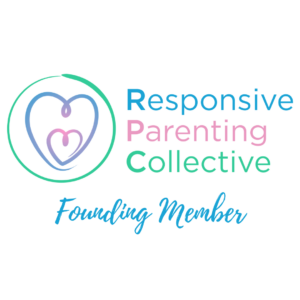 Who are the people behind the scenes?
We are all parents ourselves and we are hugely passionate about sharing and collaborating to give you a truly unique supportive experience.
We have worked together over the past couple of years supporting one another behind the scenes, sharing ideas, evidence based theory and strategies and having countless discussions about our own parenting experiences and what it really means to us in reality to be gentle/responsive parents.
We came together by chance, with a shared love (some may say obsession!) for learning, and our professional and personal developments and most of all to empower, support and encourage parents.
We met through the Holistc Sleep Coaching Programme where we are all certified to degree level in holistic sleep and discovered a united passion for all things evidence-based and responsive.
Most importantly we want to help parents, who, like us, have struggled through sleeplessness, developmental milestones, feeding, allergies and reflux, health and sensory needs, anxiety and stress and much more.
We are excited to share our voice and our passion with you.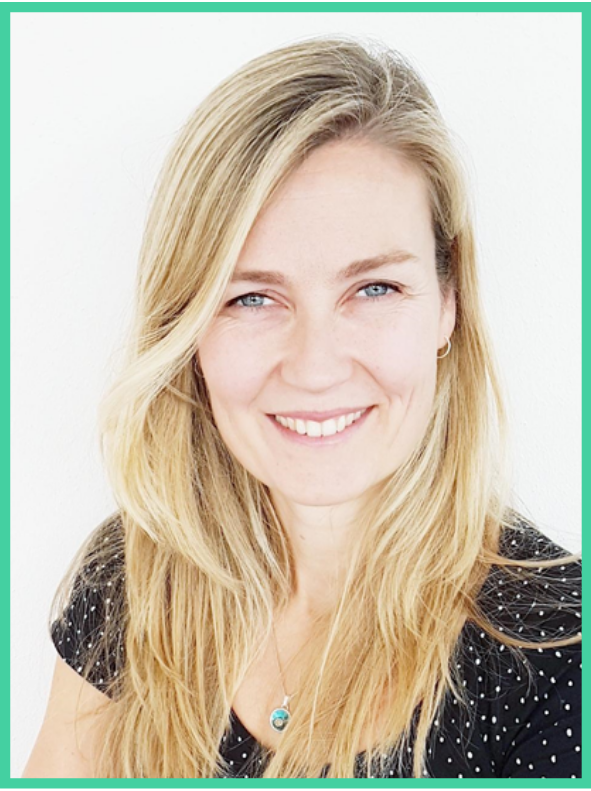 Consuela is a registered child healthcare psychologist, a remedial educationalist and EMDR-therapist with > 20 years of experience in childrens' health care. As a mom of 3, she dealt with sleep problems of her children due to GORD (reflux), allergies and developmental disabilities. She specialized in the area of sleep (science), followed several educational courses focussed on sleep and amongst other titles is a certified Holistic Sleep Coach (OCN level 6) and certified Baby-led Sleep & Well-being Specialist, the first in the Netherlands, where she's located. She offers holistic and gentle sleep support for families and does this in a practical yet evidence-based way. She offers both remote and face-to-face consultations. 
Consuela a registered Child Healthcare Psychologist (Gz-psycholoog) / Remedial Educationalist (Orthopedagoog) / EMDR- therapist / Holistic Sleep Coach OCN level 6/ Baby-led Sleep™ & Well-being Specialist.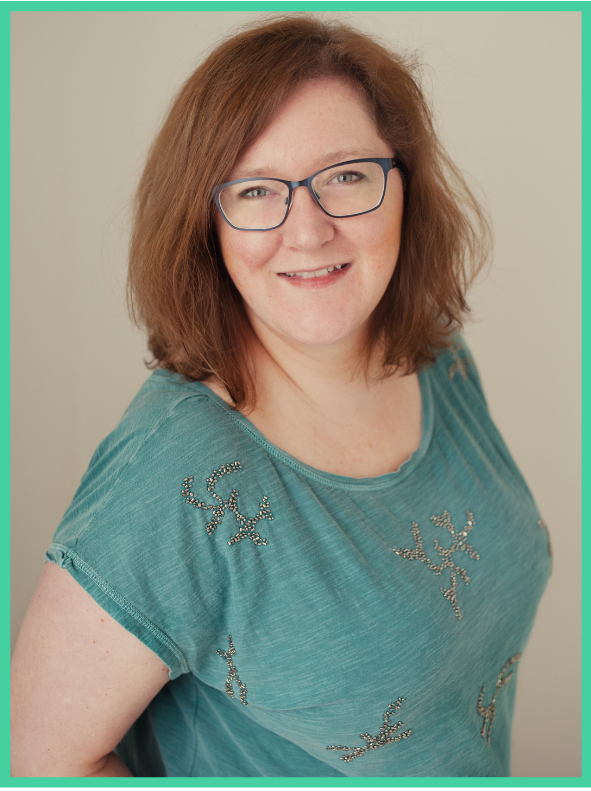 Rebecca Scott-Pillai has over 20 years experience working with families as a midwife and an International Board Certified Lactation Consultant (IBCLC). Additionally, she's accredited in the Neuroprotective Developmental Care of babies and she's a certified Holistic Sleep coach (level 6). Rebecca has two children of her own, and loves working with children of all ages. She strives to find practical, sustainable solutions for their parents that are respectful, responsive and developmentally appropriate. However, her real passion is the newborn stage and the transition to parenthood. As a newborn expert, Rebecca combines her experience of working with thousands of newborns, with extensive studies into neuroscience, breastfeeding, bottle feeding, reflux, colic, allergies, normal infant behaviour, and perinatal wellbeing.
Northern Ireland for in-person support
Online Consultations available for UK-wide and International Support
MSc in Midwifery, BSc(Hons) in Midwifery, IBCLC, 
 Holistic Sleep Coaching (OCN level 6), Neuroprotective Developmental Care, Perinatal Mental Health Training (OCN level 4) Infant Allergies, Reflux & Colic Training (OCN level 3), Brazelton Newborn Behavioural Observations, Babywearing Consultant. 
Lizzie Noble is an early years, gentle holistic sleep and parenting coach. With over 25 years' experience of working in early years and child development. Her career has spanned a number of early years and parenting sectors from early educator, behaviour support, consultancy and holistic sleep coach. After having her own daughter, she then started her own forest childcare setting.
Lizzie unlocked her own passion and support for evidence based responsive sleep after her own daughter struggled heavily with sleep, colic and sensory needs and it began to affect all corners of their lives. Knowing she needed an attachment-based way to help her family, she went onto train with the Holistic Sleep Coaching program and developed 'Parenting Explorers' to help other families with gentle sleep, behaviour, child development and attachment with a focus on nature. Lizzie is a also a Beyond Birth Mental Wellbeing Practitioner supporting parents with their mental health practices pre and post natally.
Lizzie is passionate about supporting families through pregnancy and beyond, provides bespoke training and development to professionals in the early years sector and volunteers for a parenting support group.
But her most challenging and rewarding job is mum to a dynamic 7-year-old and enjoying the huge adventures that brings every day.
Essex for in-person support
Online Consultations available for UK-wide and International Support
BA Hons in Early Childhood and Education. Level 6 Holistic Sleep Coaching. Certified Beyond Birth Mental Wellbeing Practitioner. Level 4 OCN in Gentle Sleep Training. Mindfulness Breastfeeding Practitioner. CACHE Home-Based Educator. NVQ level 3 in childcare. Babywearing peer supporter.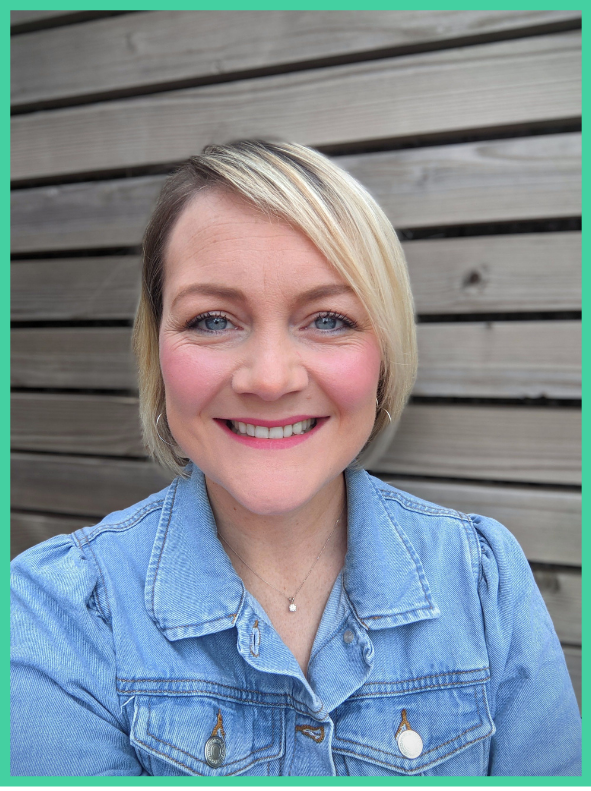 Jemma is a Level 6 Holistic Sleep Coach, Certified Infant Massage Instructor and Post-Natal Wellbeing Practitioner. She is an educator, mentor & advocate who is passionate about supporting Mums in the transition to Motherhood and beyond.
After 20 years in the corporate world, becoming a parent for the first time turned Jemma's world upside down. Experiencing a loss of identity and of sense of purpose and a baby suffering with colic and silent reflux set her on her journey to offering support to parents in the early days of parenthood. She has since become addicted to learning and has completed a number of professional qualifications.
As mum of two young children, Jemma draws on her experience raising her own children through problems like colic, reflux and auto-immune disease. She is also open and honest about the challenges she has experienced such as post-natal depression and breastfeeding grief.
Manchester for in-person support
Online Consultations available for UK-wide and International Support
Level 6 Holistic Sleep Coaching, Certified Night Coach, Level 4 Sleep Training, Certified Infant Massage Instructor, ABM Breastfeeding Supporter, Baby Yoga and Play Accredited Practitioner, Womb to World Newborn Care Practitioner, Fourth Trimester Wellbeing Practitioner, Toilet Training Practitioner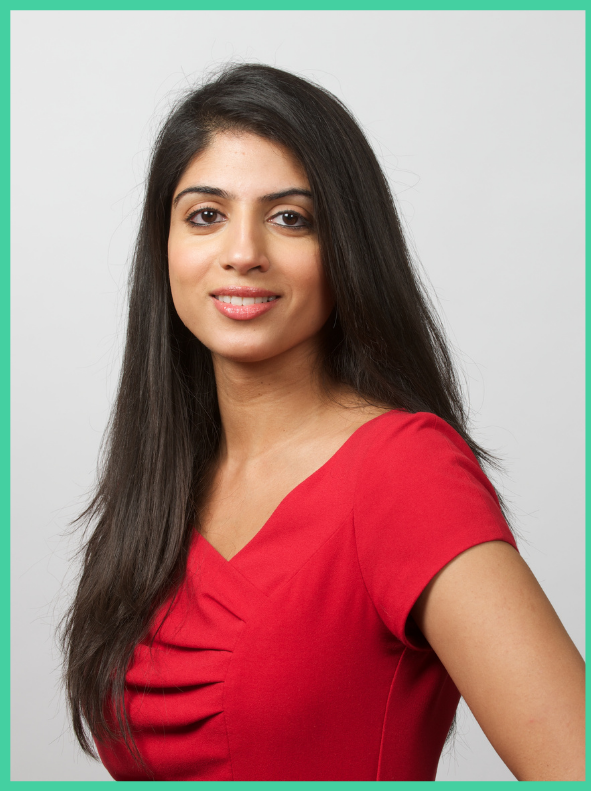 Divya Rathore is a Paediatric Sleep Consultant and a member of the International Association of Child Sleep Consultants. She is also trained to support breastfeeding mothers. Divya is a responsive parenting advocate and the founder of Blissful Tots, a consultancy which has helped families around the world to optimise their infant's sleep using gentle and evidence-based strategies.  
Divya is a mum of two and began learning about infant sleep after the challenges she faced with her eldest daughter's sleep. She has since trained with leading experts in the field of infant sleep science and behaviour, and has gained the highest qualification in this area with the holistic sleep coaching programme (HSCP).  
There is so much conflicting advice surrounding normal infant sleep behaviour and Divya's mission is to equip and empower families with evidence-based information, so they can make the best possible decisions that align with their parenting style.  
London for in-person support
Online Consultations available for UK-wide and International Support
Economics, Honours Degree, Cambridge University, OCN Level 6 Holistic Sleep Coaching,  Association of Breastfeeding Mothers Breastfeeding Peer Support, Infant First Aid, Red Cross.