The Responsive Parenting Collective is a team of diverse professionals working together to support and empower families. 
Between us, we have decades of experience in responsive parenting, infant feeding and lactation, attachment, early years learning and development, child sleep, and parental mental health.  
   Our unique collective will support you with responsive, gentle and evidence-based strategies. 
 We are all parents ourselves and passionate about sharing and collaborating to give you a truly unique supportive experience. When you work with one of us, you always get all of our combined knowledge and expertise!   
To build confidence and relationships.
Our aim in the responsive parenting collective is to do this by:~
Sharing evidence based knowledge and expertise

 

Supporting & empowering you through your  parenting journey

 

Building a community of like-minded parents and professionals

 
Brought together by chance, thanks to a shared love (some may say obsession!) for learning and both professional and personal development, we began our journey together as graduates of the Holistic Sleep Coaching Program.
Discovering a common passion for all things evidence based and responsive, we knew we had to work together on something special. The Responsive Parenting Collective was fomed.
Read more about our individual skills and experience here.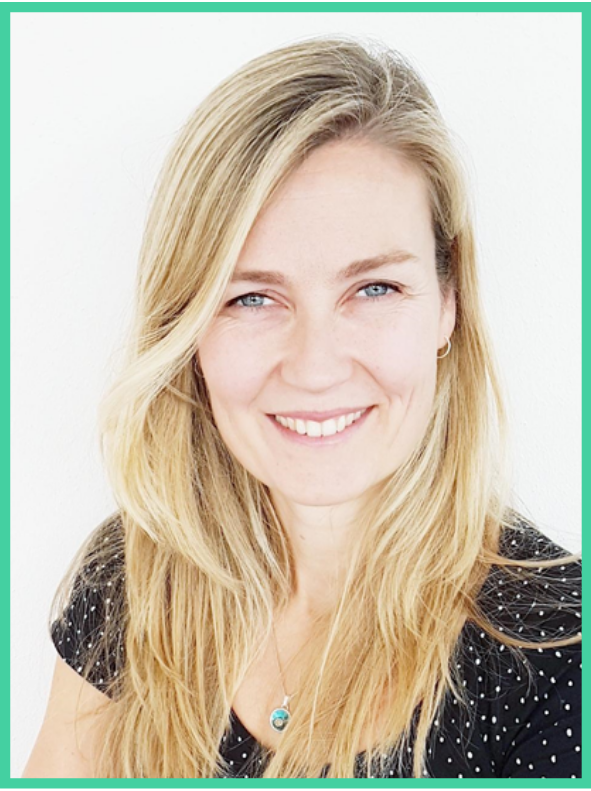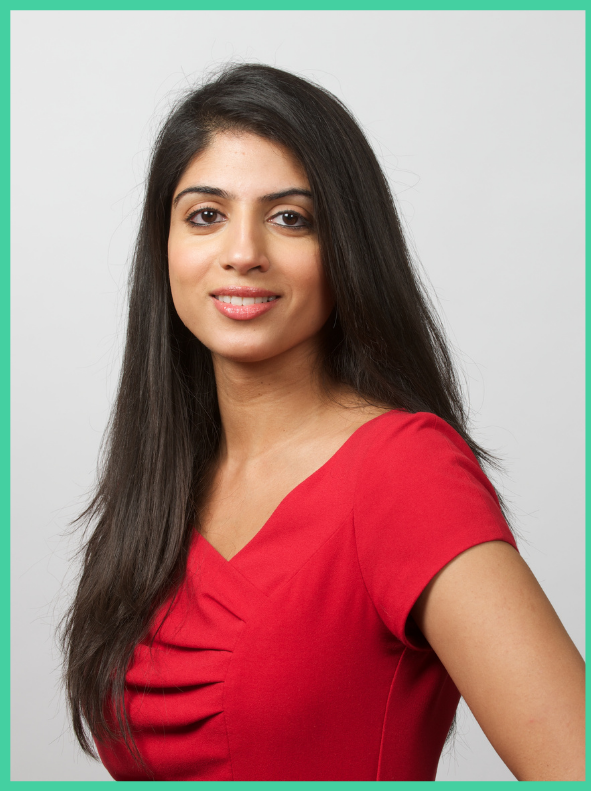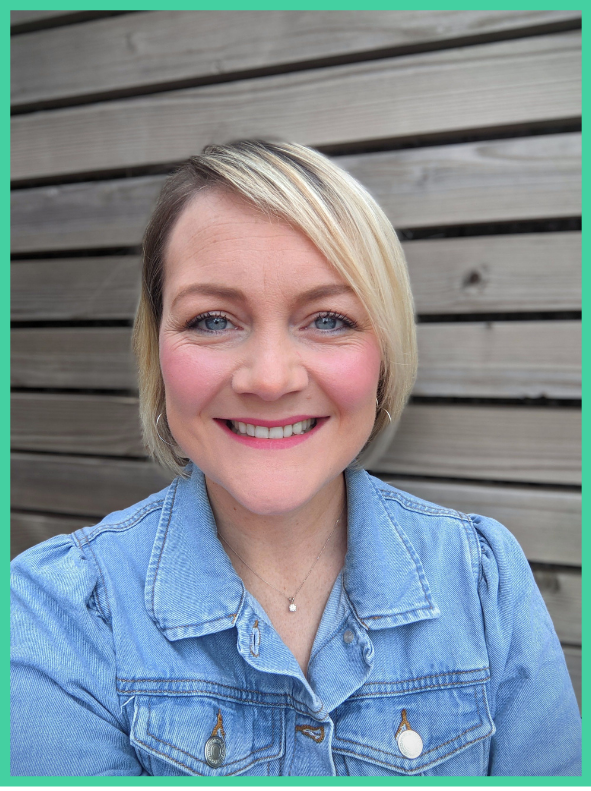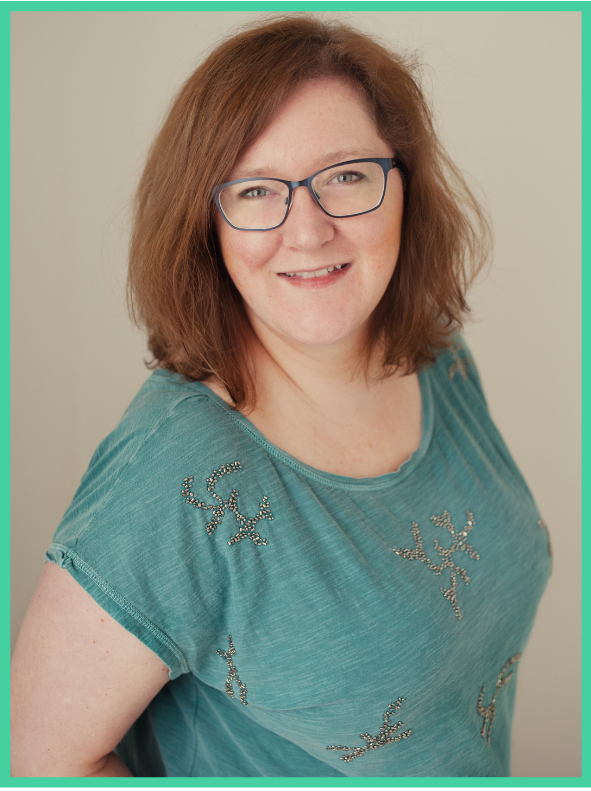 We share evidence-based information on all aspects of responsive parenting in the early years.
Topics such as normal infant sleep, responsive breast/chest feeding, responsive bottle feeding, attachment, developmental play, infant massage and parental mental health.
Read our Blogs and follow us on social media to join the conversation.